---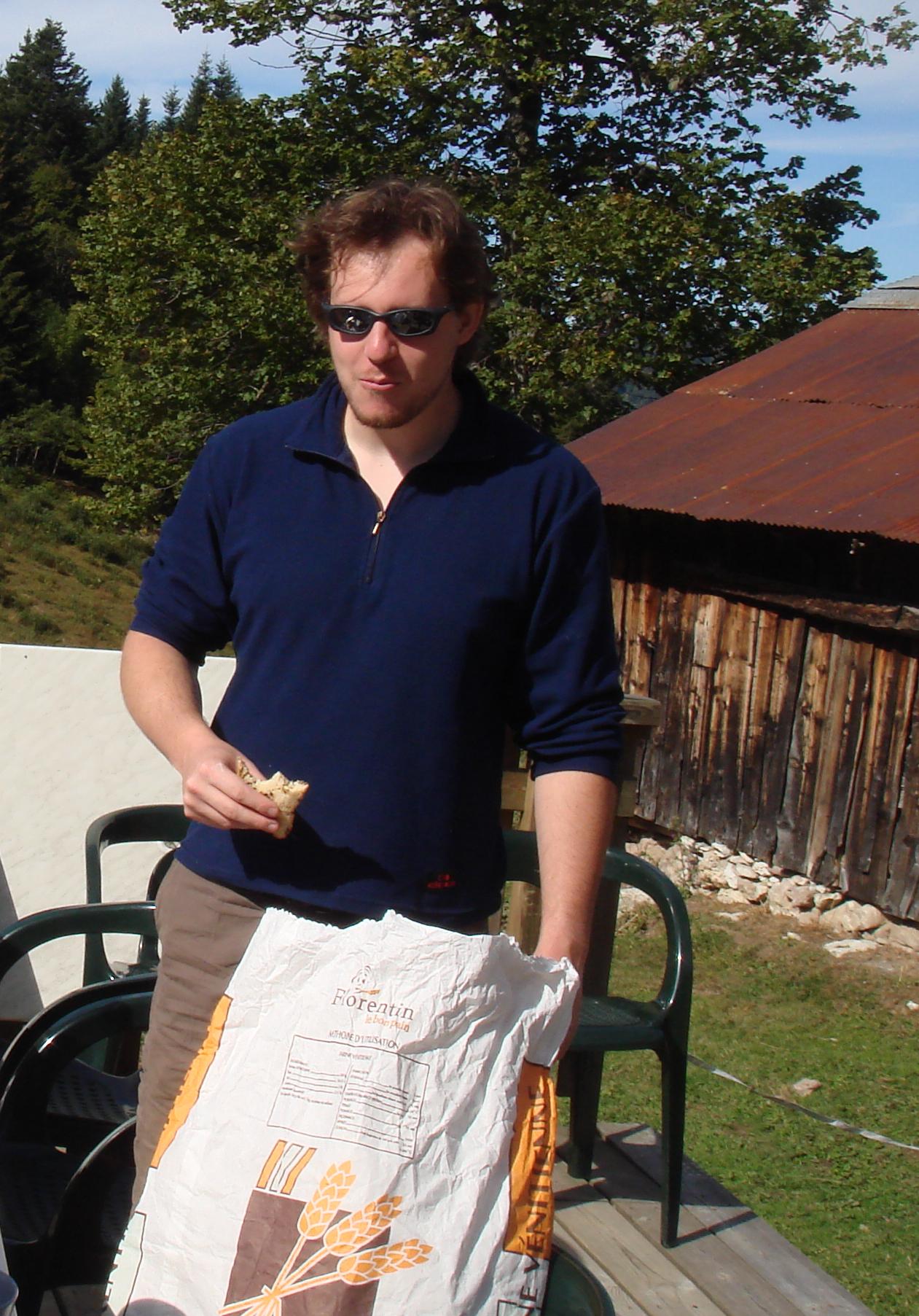 Vincent Perrollaz
Bienvenue sur ma page web. Welcome to my webpage.
Since september 2012 I am an Associate Professor (Maître de Conférences) at
Institut Denis Poisson
Université de Tours
CNRS UMR 7013
Université d'Orléans

Address:
Faculté des sciences et techniques
Université de Tours
Parc de Grandmont
37200 Tours, France
Bureau E3080
Email: vincent(point)perrollaz(at)univ-tours.fr
Scientific Interests:
Entropy Solutions of Conservation Laws.
Exact Controllability and Asymptotic Stabilization of Fluid models.
Hyperbolic equations on Networks.
Cauchy and Initial Boundary Value Problem for the Compressible and Incompressible Euler equations.
Traffic flow.
Optimal Control.
Curriculum Vitae (pdf)