Institut Denis Poisson (UMR CNRS 7013)
Université de Tours, Université d'Orléans, CNRS
Faculté des Sciences et Techniques
Université de Tours
Parc de Grandmont
37200 TOURS, France
Office : Bâtiment E2, bureau 3110
Phone : (33)-2-47-36-71-34
Fax : (33)-2-47-36-70-68
Email :  
Participation to research program and to the life of the community
Member of the team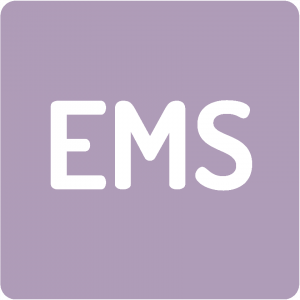 (PDE, Modelling, Simulation) of IDP
Member of french ANR project MFG (Mean Field Games). Coordinator : Pierre Cardaliaguet (CEREMADE, Paris Dauphine)
Member of the steering committee for the fédération CaSciModOT (Scientific Computing and Modelling of Orléans-Tours).
Research activities
Past or Recent Research Themes : Nonlinear elliptic and parabolic pdes, first-order Hamilton-Jacobi equations, nonlocal pdes. Asymptotic and homogenization problems. Front propagations problems. Deterministic optimal control. Modelling.
My recent papers on the CNRS preprint server (HAL)
Research courses
Advanced course on viscosity solutions (organised by J.M. Roquejoffre in 1997 at the University Paul Sabatier (Toulouse-in french)) (pdf)